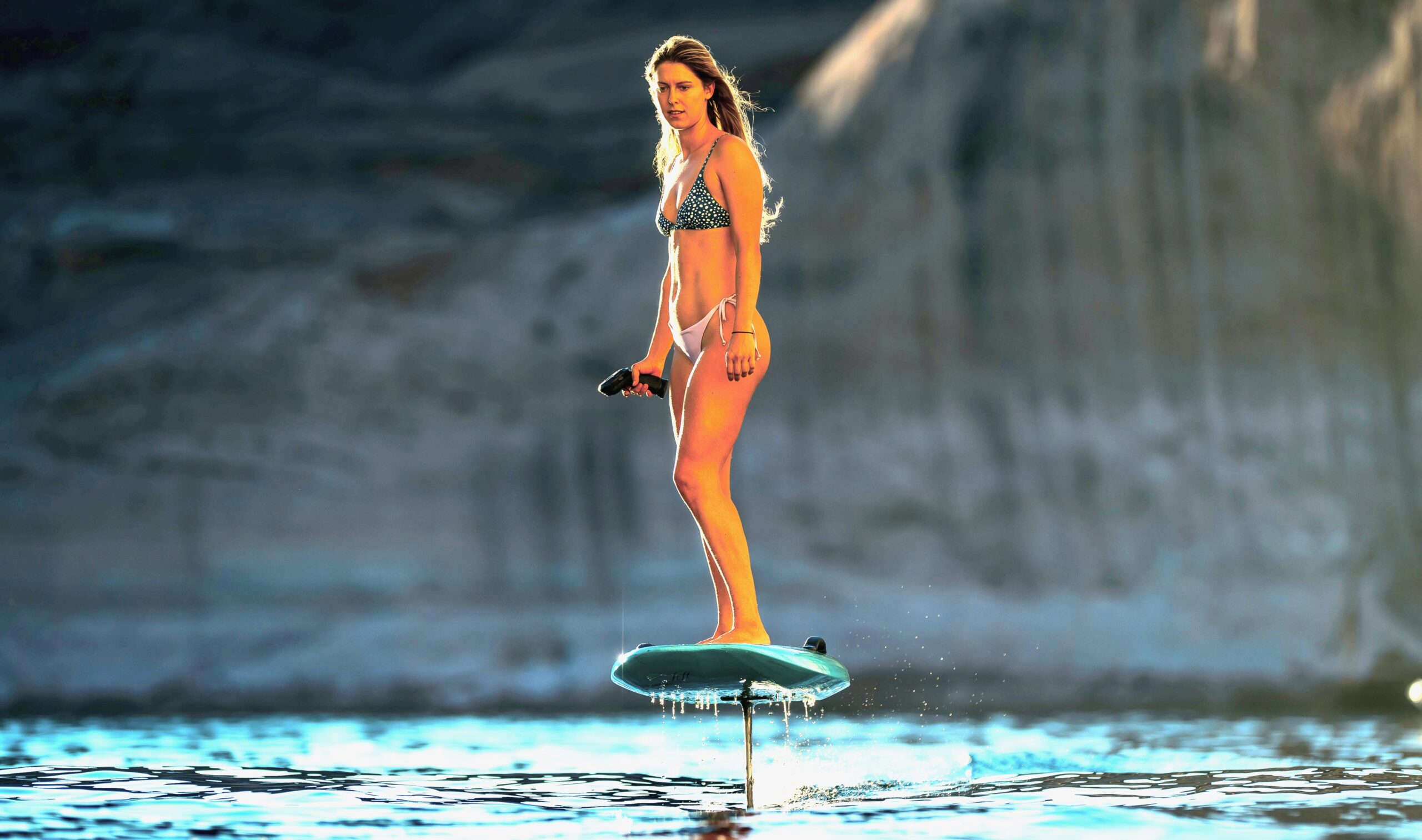 Book an eFoil lesson with Foiled Up and experience the most incredible feeling in your life! Foiled Up has a facility on Lake Houston but has provided lessons throughout Texas.
Rates starting at $250 will get you instruction on how to foil and use the Lift eFoil in a safe and stress free environment. Our highly experienced trainers will guide you through the initial steps of foil riding and safety procedures to get you soaring through the air and gliding above the water! Check out our reviews below to hear about how others describe their experience.
Email us for additional information and to book a lesson at foileduptx@gmail.com.
Average rating:
2 reviews
Aug 8, 2022
Foiled up is Freaking Awesome!
Colby and I were able to take lessons from Sophia at Lake Woodlands and she definitely knows foiling and had us laughing as we learned how to Foil! We both got up quickly (ok Colby was faster than me lol) and it was a blast! The water was so smooth and there were lots of people on the water watching and asking us all sorts of questions. These Foils are a blast, seem much easier to transport (in the back of an SUV) than normal lake toys (boat, jet ski) and if you ever consider buying one or just wanting to have a great time you should definitely take some lessons from Foiled Up. Thank you Sophia!
Aug 7, 2022
Such a cool experience!
Sophia got me up and foiling after 45 minutes and I have never done any water sports before. It felt like I was flying on the water, i don't know how else to describe it haha. If you love the water I definitely recommend trying this!